should see
---
N.O.A.
Cafe - Bar
Port of Alexandroupolis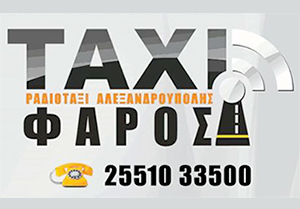 Taxi Faros
Taxi - Special vehicles
Makras Gefiras 2
new entries
---
Lullaby
baby stores
1 km. Alexandroupolis - Νew Chile
Blue Elephant
Tattoo & Professional Body Piercing
Miauli 16
Al Faro
Pizzeria
M. Alexandrou & Bouboulinas
Cafe Bars
Art Gallery cafe (Cafe - gallery)
(Cafe - gallery)
City: Alexandroupolis
Area: Downtown
Address: Skra 2- 4
Phone number: 25510 - 81220
A multipurpose meeting, the Art Gallery cafe opened its doors on the pedestrian Skra.
A place where art meets everyday life and where all ages can make their business appointment enjoying coffee of exceptional quality, aromatic teas, refreshments in the morning, drink and carefully selected side dishes in the afternoon and evening.
The atmospheric interior, decorated with artwork communicates from one to the gallery, which hosts the exhibitions and the other to the art shop, where there are stylish gifts for all tastes.
All rooms open onto a cool green courtyard.
 
The Art Gallery café is an alternative for relaxation and enjoyment.